Welcome to Bangkok's Comfortable Serviced Apartment
Our Tradition Of Best Hospitality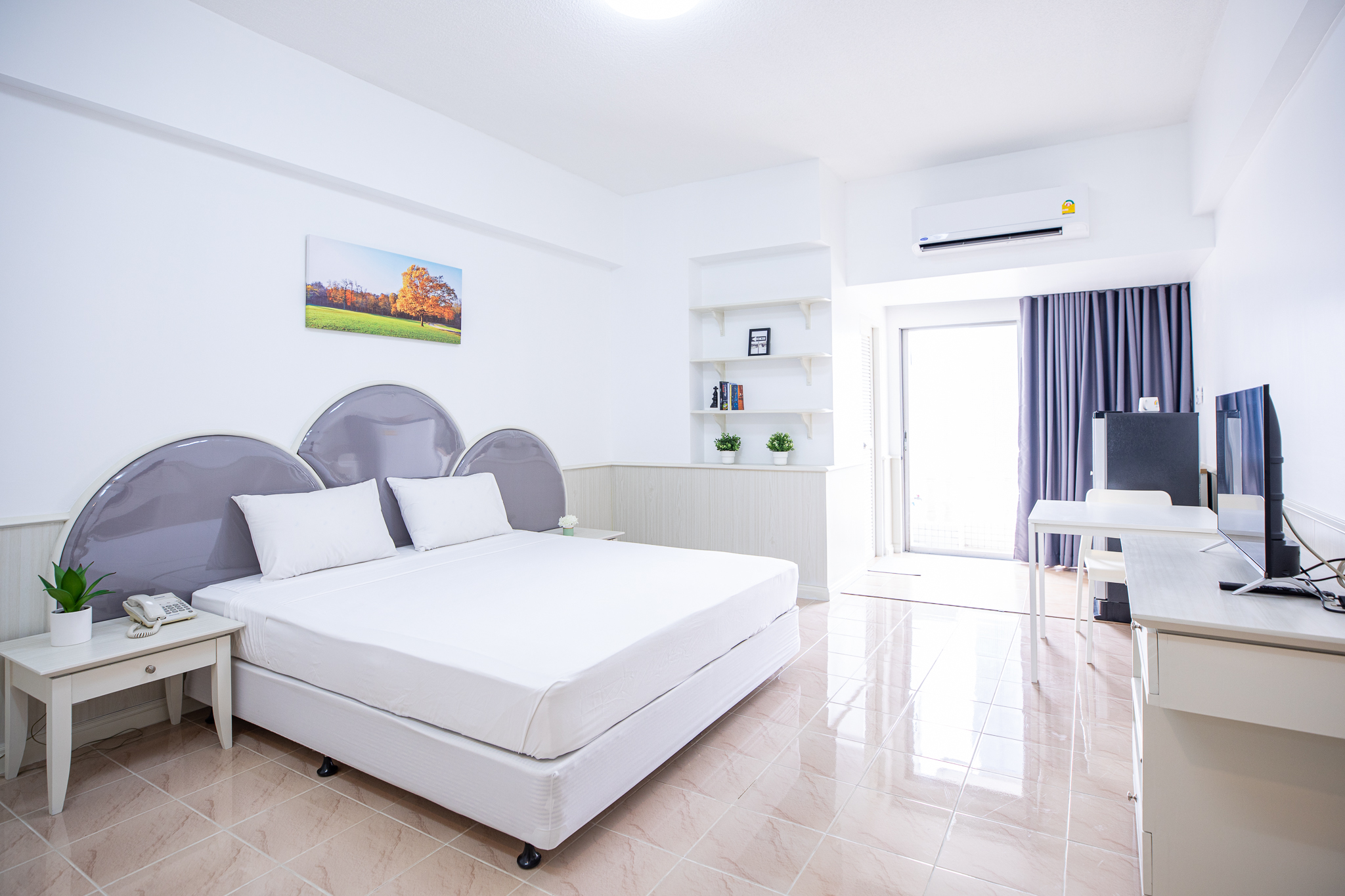 Studio room, 1 bedroom, 2 bedrooms rental available starting from 1 month
Situated in Rangnam Road near the Victory Monument. V.P. Tower offer a prime location for successful and happy life in Bangkok
Whether you are on a short vacation or staying for a long term in Bangkok, VP Tower is the perfect place to stay.
Only a few minutes by walk to Victory Monument BTS station. You can get around in Bankok in no time.
Our accommodation is surrounded by financial centers, hospitals, medical centers, shopping centers and tourist attractions.
Providing Hospitality the Correct Way
Visit Bangkok #1 best "workation" city in the world*
The Thai capital was ranked first thanks to its affordable cost of living, high degree of English-language proficiency, range of attractions, wealth of world-class facilities, and multinational corporate offices. If you are looking for a great place to stay in Bangkok. V.P. Tower will be one of your favorite place to stay. Make an equiry now.
*A Global survey by Germany-based vacation search engine company Holidu.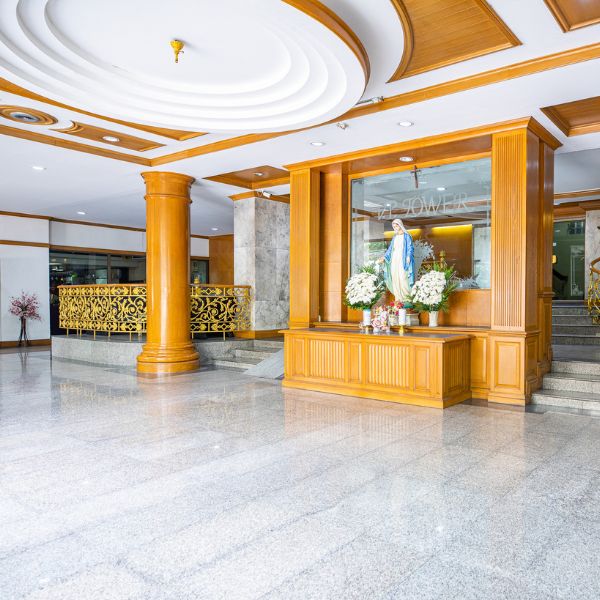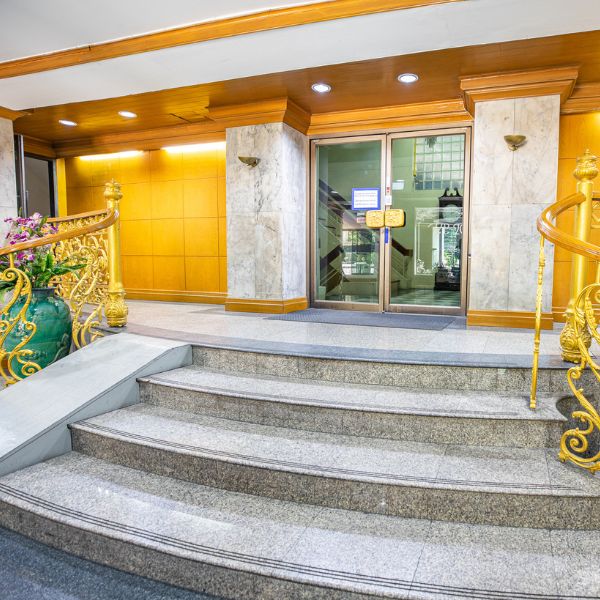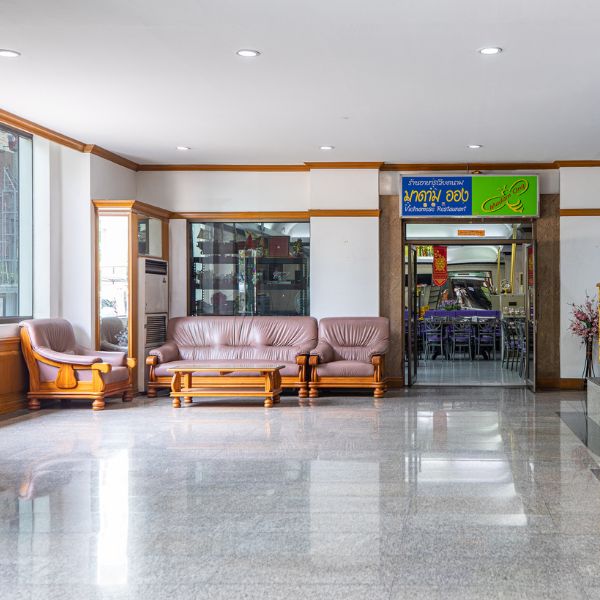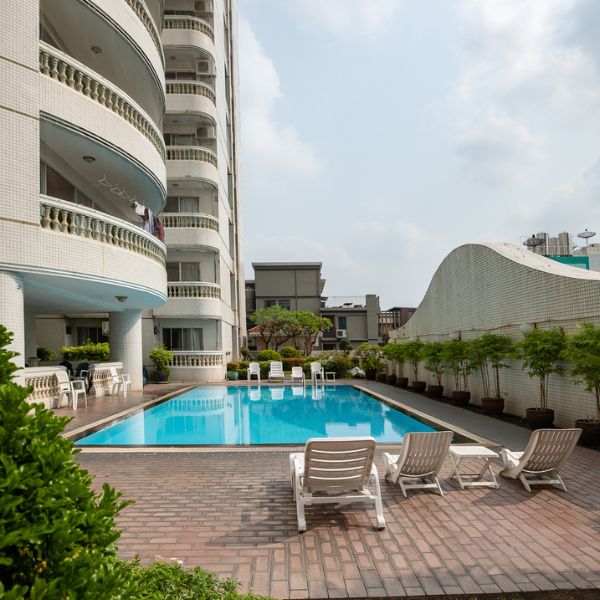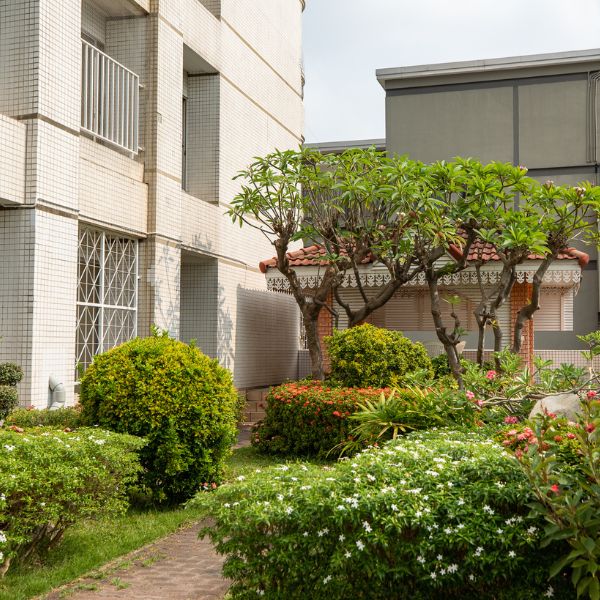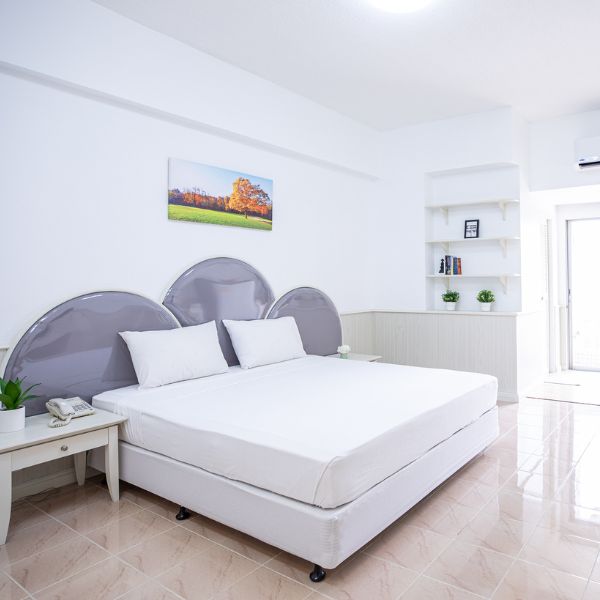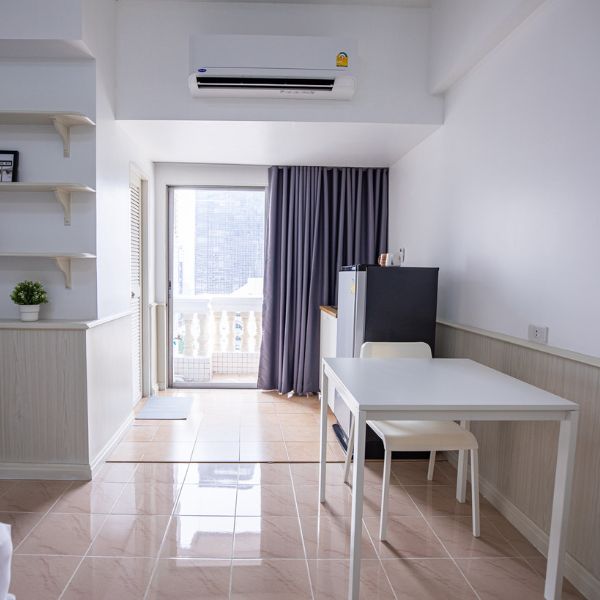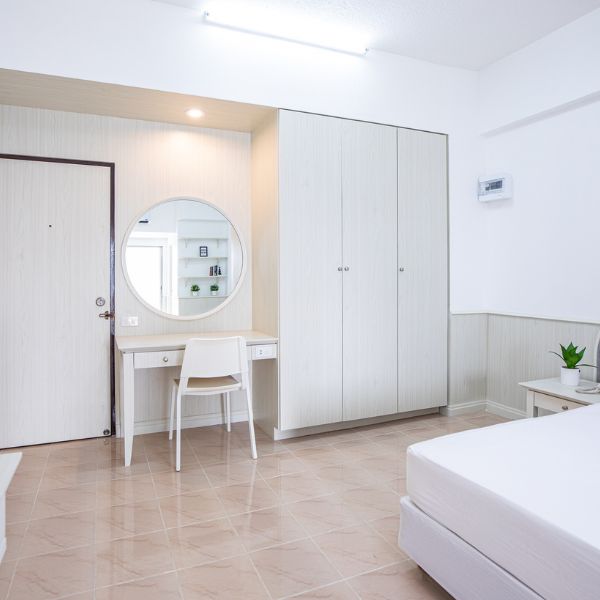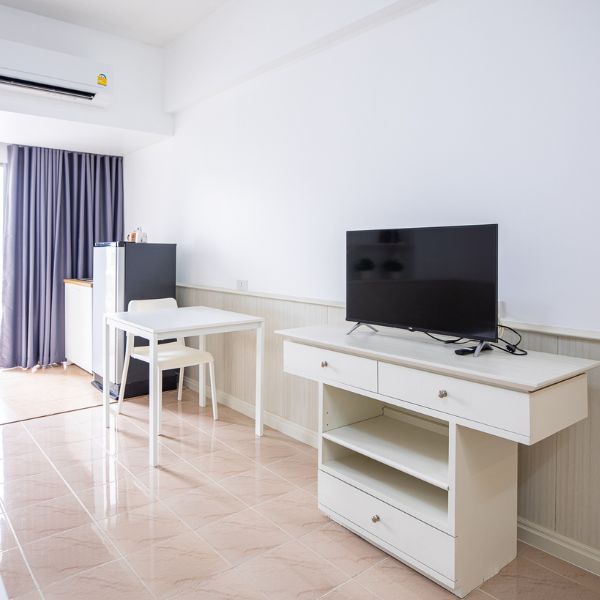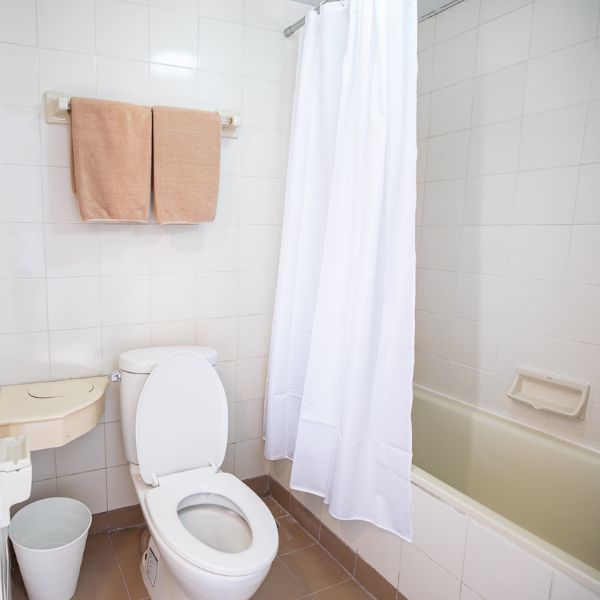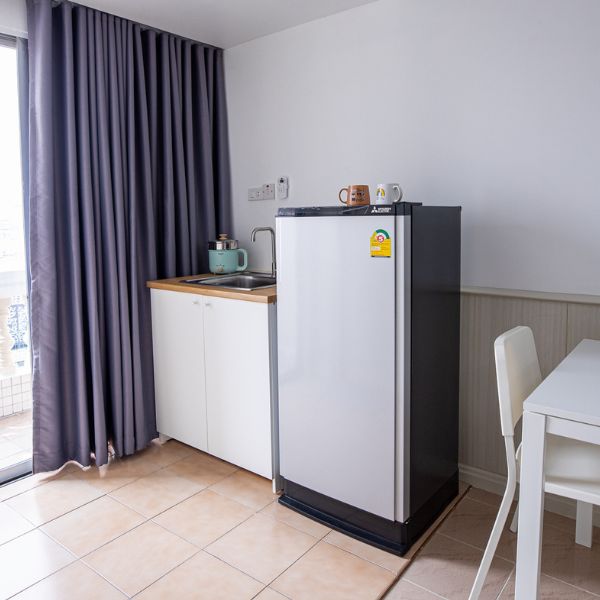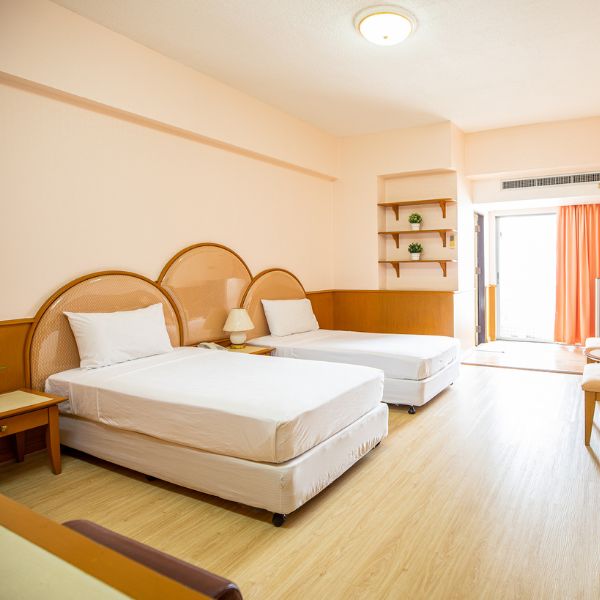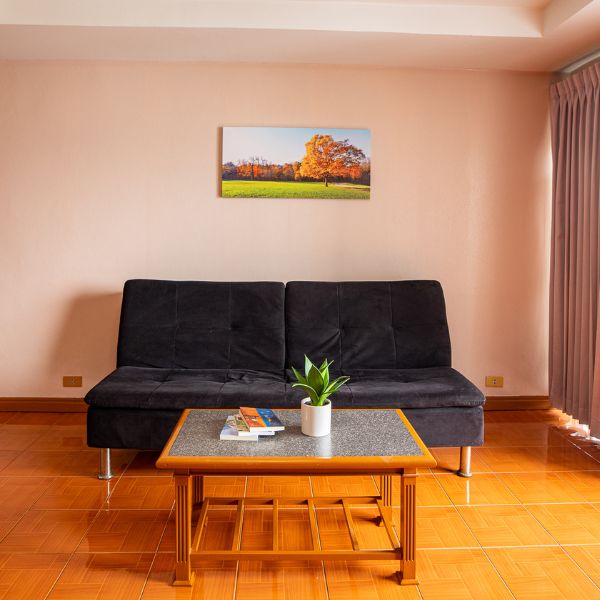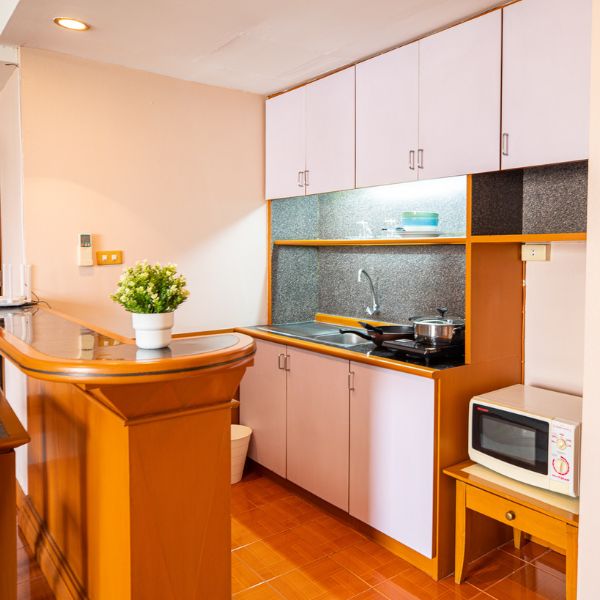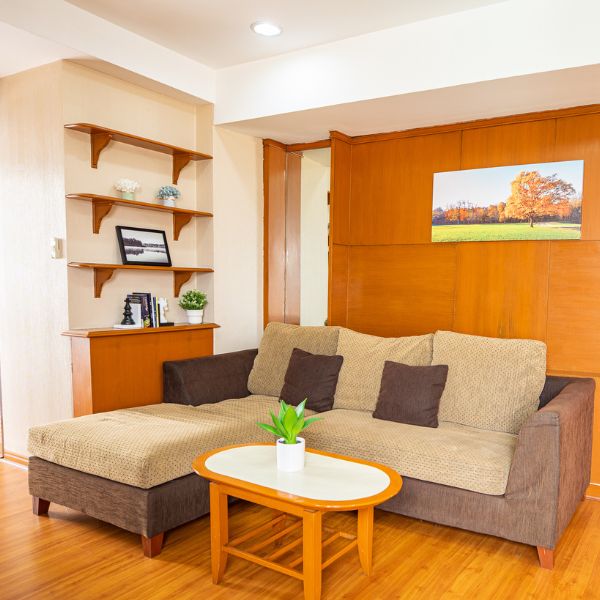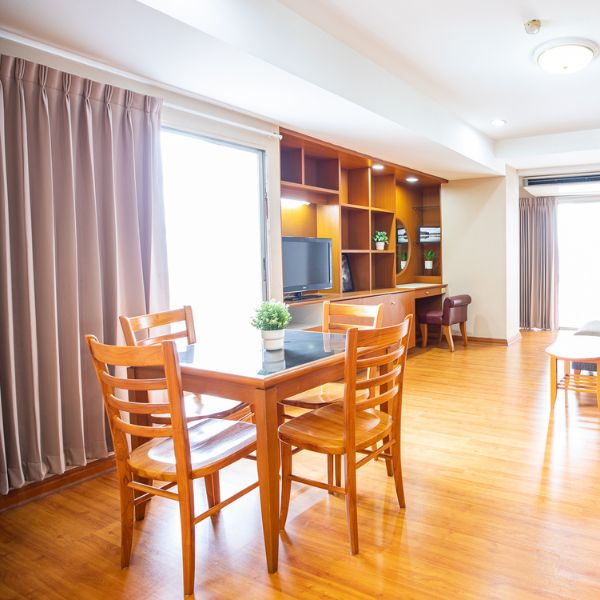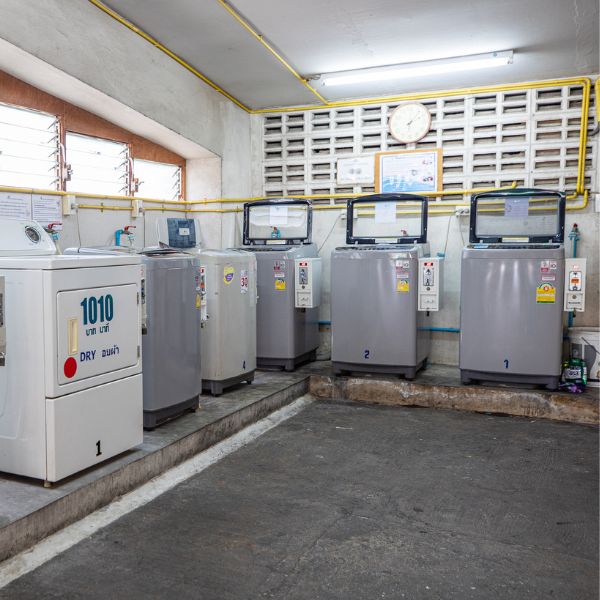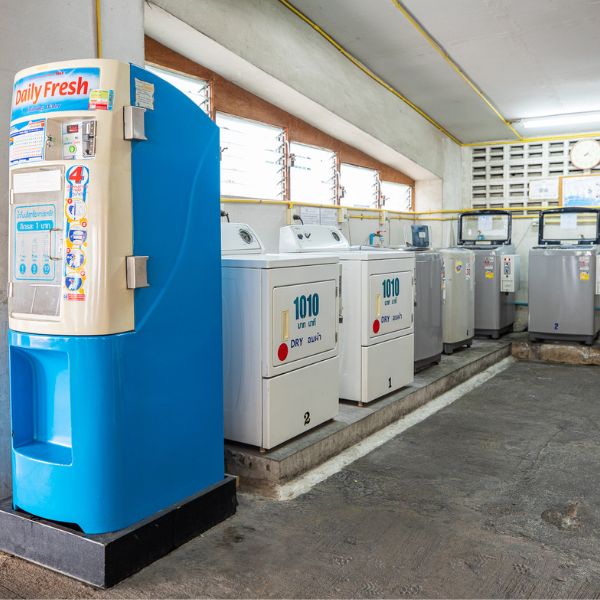 Studio 32 Sq.m. Floor 4-7
Studio 32 Sq.m. Floor 8-11
Studio 32 Sq.m. Floor 8-11 with Kitchen sink
Studio 34 Sq.m. Floor 4-7 with park view
Studio 32 Sq.m. Floor 12-15 with flat screen TV
Studio 34 Sq.m. Floor 4-7 with flat screen TV and working table
Studio 32 Sq.m. Floor 12 with flat screen TV and working table
64 Sq.m. 1 bedroom
2 bathrooms
1 living room
Kitchen
76 Sq.m. 1 bedroom
2 bathrooms
1 living room
Kitchen and huge balcony
80 Sq.m. 2 bedrooms
2 bathrooms
1 living room
kitchen
100 Sq.m. 2 bedrooms
3 bathrooms
1 living room
kitchen